Harmonic Justice
Upcoming Events –
Harmonic Justice: Arts Education & Racial Equity
Sunday, June 13, 2021 at 2 pm ET featuring:
Watch on Facebook
Watch on YouTube
Watch on Vimeo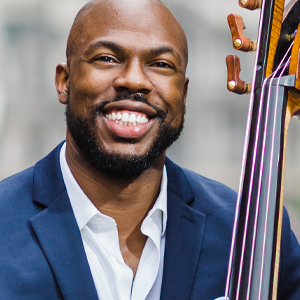 Joseph H. Conyers
Joseph H. Conyers is assistant principal bassist of The Philadelphia Orchestra since 2010 and serves as executive director of Project 440 – an organization that helps young people use their interest in music to forge new pathways for themselves and ignite change in their communities.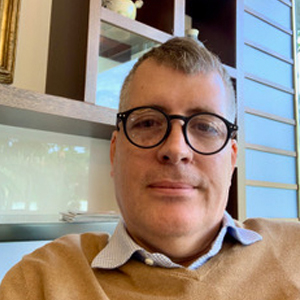 Rafael Elster
Trumpet player Rafael Elster worked with "El Sistema" Founder Maestro José Antonio Abreu to develop large-scale projects for the Simón Bolívar Musical Foundation and held positions such as Director of Humanitarian Aid and Musical Academic Director. His work propelled "El Sistema" to reach more than a million children through strategic alliances with more of 50 countries along with UNICEF, UNDP and the IDB, as highlighted by CBS 60 minutes and the New York Times.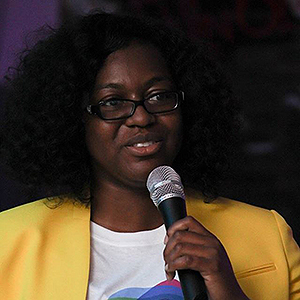 Quanice G. Floyd
Quanice G. Floyd was recently appointed as the Executive Director of Arts Education in Maryland Schools Alliance and serves as the Founder & Director of the Arts Administrators of Color (AAC) Network, an organization committed to empowering artists and arts administrators by advocating for access, diversity, inclusion, and equity in the arts in the DC and Baltimore metropolitan areas.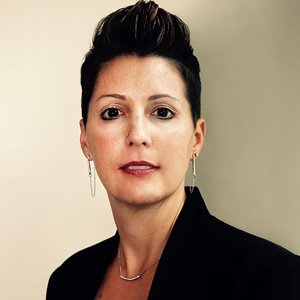 Cherise Fanno Burdeen (Moderator)
Executive Partner, Pretrial Justice Institute and NatPhil Board Member & Chair of the DEIA Committe
Cherise Fanno Burdeen has spent more than 20 years working to improve public safety policies and practices across the country. After earning a bachelor's in public administration from Miami University (Ohio) and a master's in criminal justice from Indiana University, she began her career with the DOJ's National Institute of Justice. After fieldwork that included time with the Safer Foundation in Chicago and post-9/11 federal service with the Department of Homeland Security, Cherise joined PJI.
Since 2006, Cherise has developed innovative strategies to raise awareness of pretrial justice issues, amassed a broad constituency of criminal justice stakeholder groups, provided technical assistance and training on policy reforms, and engaged in communications and media efforts. She has extensive experience with strategic planning, initiative management, and change efforts across the criminal justice system. She serves as an issue expert for legal and correctional professionals, national and community advocates, the media, influencers, and artists.
Virtual Harmonic Justice Town Hall: Arts Education & Racial Equity
Wednesday, June 16 at 8 pm ET
Join us for our first ever Virtual Town Hall to be a part of the ongoing conversation and help us work towards a more inclusive future through classical music. This Virtual Town Hall will also be moderated by Cherise Fanno Burdeen and will be attended by Jim Kelly (President & CEO) and Piotr Gajewski (Artistic Director & Conductor). Space is limited.
Register here by Tuesday, June 15
---
Previous Events