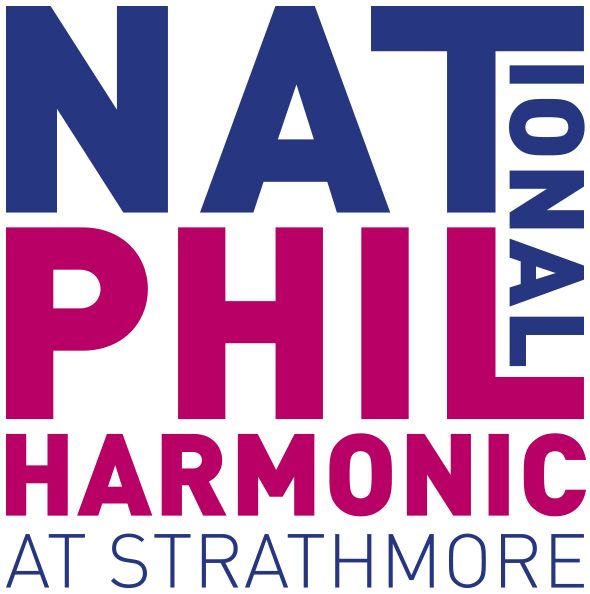 Casimir (Casey) Eitner
Board Member
Mr. Eitner's professional experience has involved nearly 50 years leading and managing biotechnology businesses, developing effective business strategies and structuring successful collaborations and business relationships. He was involved in a range of marketing, business and strategy development, general management and CEO roles in large global and early-stage companies commercializing biotechnology-based innovations. Among those, he led the development of the first test that detected viral DNA – for papillomavirus in cervical cancer screening, the first products that employed monoclonal antibodies for cancer detection, and products and services for drug and vaccine research and production.  
He is retired, living in Castleton VA overlooking the Blue Ridge Mountains, with his wife Patricia Underwood, an exhibiting visual artist.  Mr. Eitner is currently a founder, board member and contributing writer of New Rural Virginia, a 501(c)4 political advocacy organization that advances policies to improve progress and prosperity in rural Virginia.  
From 2015 to 2019 he served as a consultant to the University of Maryland's Institute for Bioscience and Biotechnology Research helping design and implement processes and strategies for improving commercial advancement of the institute's discoveries and innovations.    
From 2012 to 2015 he served as Vice President Corporate Development with Noble Life Sciences, a Maryland-based drug development research services provider, and Noble Bioventures, a venture management organization creating early-stage cancer therapy and vaccine startups. He also served from 2013 to 2015 as interim Vice President Business Development with Vitatex (Stony Brook, NY), a company pioneering methods for studying and testing cancer tumor cells in blood.  
From 2003 to 2012 Mr. Eitner helped found and served as President and CEO of Expression Pathologies, a leader in tissue protein analysis for personalized cancer medicine.  The company was sold to private investors in 2012.  
Previously Mr. Eitner worked for 15 years with Life Technologies, now part of Thermo Fisher, a global publicly traded leader in research tools and services for biotech drug research and production. As Vice President Marketing and Business Development, he led the overall corporate strategic planning process, and global marketing, pioneering early industry-leading applications of internet-based marketing, ordering, and education.  He also led licensing and acquisitions initiatives that created several innovative new businesses, notably a made-to-order DNA business that helped enable the sequencing of the human genome. He initially was recruited to serve as General Manager of the company's Molecular Diagnostics Division, acquired by Digene/Qiagen, directing development of the first FDA approved DNA-based diagnostic test for papilloma virus for cervical cancer.   
From 1983 to 1986, Mr. Eitner started the U.S. subsidiary of Helsinki-based liquid handling and instruments company Labsystems OY.  He previously served for 11 years in strategic management and marketing roles with Mallinckrodt, (Montreal and St. Louis) commercializing innovative diagnostic and nuclear imaging products.  
Mr. Eitner has served on the boards of BioFactura, a Frederick MD protein production services company; CytoStore, a University of Calgary biotechnology spin off; and Biocapital, a Montreal-based venture capital fund. He has served on the Finance Committee of Washington Waldorf School, on the Financing subcommittee of the Maryland Governor's Life Sciences Advisory Board, as a member of the Review Committee and a mentor of Maryland State's Technology Development Corporation, and on the Broadband Committee of Rappahannock County, VA. 
Mr. Eitner obtained his B.Sc. in chemistry and psychology from Loyola College in Montreal. He has undertaken many training programs including the Mahler Program in Advanced Management, Wharton courses in strategy development and benchmarking, and many other educational and scientific training programs.   
Mr. Eitner is a dual U.S. and Canadian citizen and has speaking fluency in French and Polish.  
He and his wife Patricia Underwood, a contemporary artist and printmaker, live in Castleton in Rappahannock County in the Virginia Piedmont. His spends a good bit of his time gardening, especially bringing back native fruits and berries that have fallen out of favor.  He has been active in a local theater group (Stone Hill). He is also actively researching the historical background of his family's experiences in the ethnic cleansing of Eastern Poland in 1939-40 to Russian labor camps, and subsequent escape through Iran to Tanganyika British East Africa (present day Tanzania) where he was born.