Partnerships
International Florence Price Festival: Price Pledge Initiative
The International Florence Price Festival (PriceFest) is a nonprofit organization dedicated to celebrating the life and legacy of composer Florence Beatrice Price through an annual festival featuring all of Price's musical output as well as scholarly, educational, and advocacy-oriented events. The Price Pledge Initiative is a PriceFest project designed to promote diversity, equity, and inclusion in classical music programming and instruction, beginning with middle school and continuing through college level. PriceFest brokers partnerships between educational ambassadors and partnering institutions to create educational resources and foster sustainable change in the classical music industry.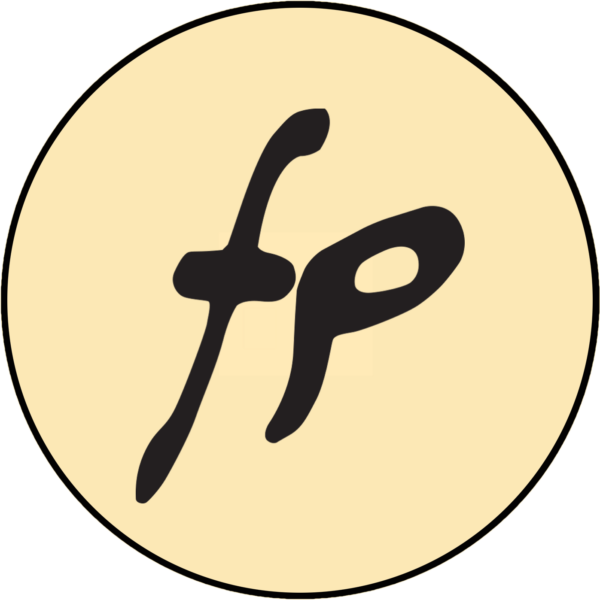 Boulanger Initiative 
NatPhil is proud to support Boulanger Initiative's mission "to work toward greater inclusivity, and to enrich our collective understanding of what music is, has been, and can be" as an Orchestral Seed Partner for the Redefining the Canon Initiative. This unprecedented initiative aims to update the most widely-used orchestral audition excerpts to include excerpts by historically underrepresented composers. 

Senior Communities
National Philharmonic is proud to work with senior communities throughout the Washington, DC region and beyond to bolster well-being and connection through musical engagement. This season we look forward to building meaningful community through live online events and performances, streamed straight into the homes of our senior community partners. We are honored to partner with the dedicated communities at Ingleside at King Farm, Knollwood and The Mather.
Through a unique partnership with Empowering the Ages, National Philharmonic embraces intergenerational connections through collaborative concerts from Lesson Bank students as well as artistic events for both seniors and teens.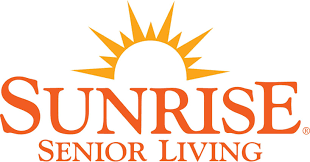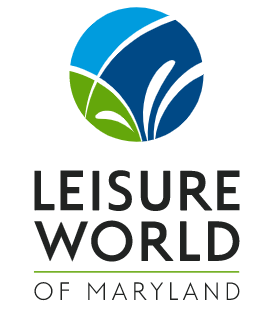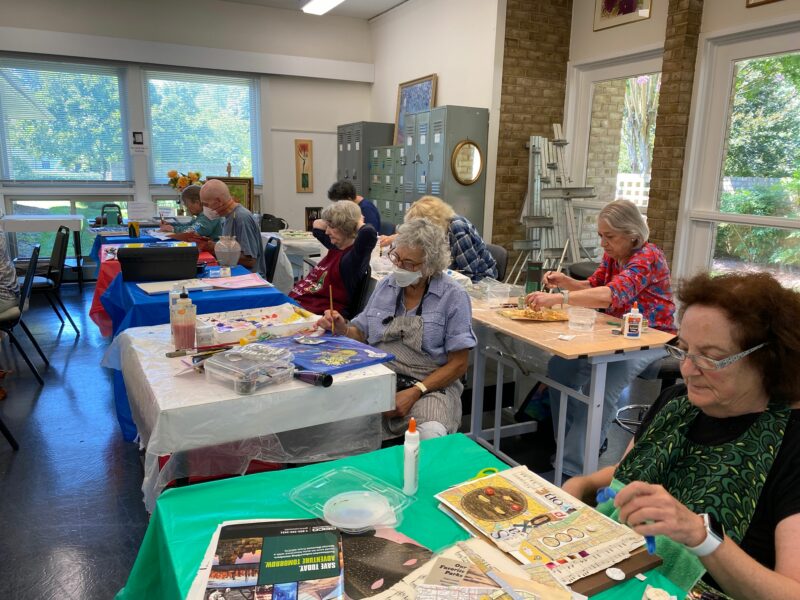 Sphinx 
"National Philharmonic is proud to partner with the National Orchestral Institute + Festival (NOI+F) and The Sphinx Organization to support the next generation of leaders in the orchestral field with a two-year fellowship and residency program that combines arts administration, orchestral performance, education programs and community engagement.   
Building on NOI+F's existing Orchestral Futurist Fellowship, the National Philharmonic will offer each fellow the opportunity to expand their work into a second year through a professional residency with the National Philharmonic."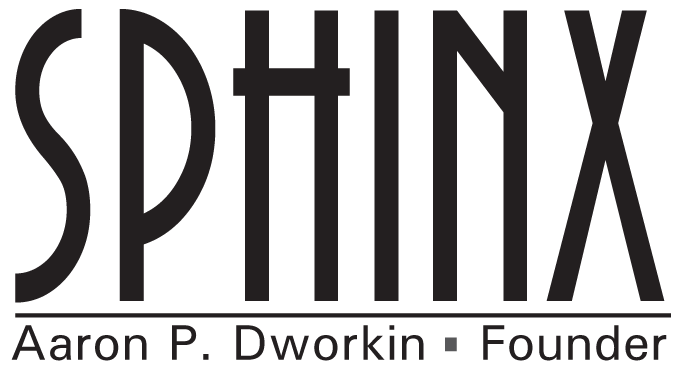 National Alliance for Audition Support
NatPhil is proud to be a part of the National Alliance for Audition Support (NAAS), an unprecedented national initiative to increase diversity in American orchestras. It does so by offering Black and Latinx musicians a customized combination of mentoring, audition preparation, financial support, and audition previews.