Sphinx Orchestral Futurist in Residence Program
National Philharmonic is proud to partner with the National Orchestral Institute + Festival (NOI+F) and The Sphinx Organization to support the next generation of leaders in the orchestral field with a two-year fellowship and residency program that combines arts administration, orchestral performance, education programs and community engagement.   
Building on NOI+F's existing Orchestral Futurist Fellowship, the National Philharmonic will offer each fellow the opportunity to expand their work into a second year through a professional residency with the National Philharmonic.
Apply by February 15, 2023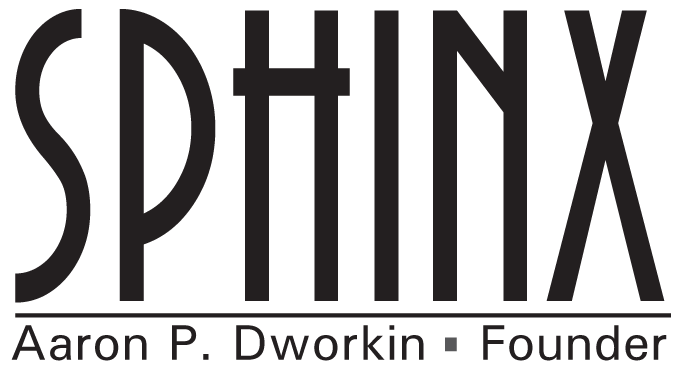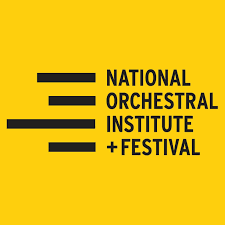 ---
Yasmine Bougacha, 2022-2023 Orchestral Futurist in Residence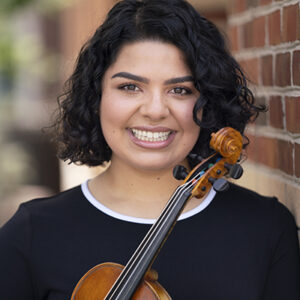 Yasmine Bougacha is NatPhil's 2022-2023 Orchestral Futurist in residence. Born and raised in Dallas, Texas, Yasmine Bougacha has been pursuing violin in a variety of genres since the age of seven. As a violinist with Mexican and Tunisian heritage, she has a passion for learning and performing music of all genres. Yasmine received her Bachelor of Arts in Music with a minor in Business Administration from Southern Methodist University in 2020 under the instruction of Nathan Olson and Andre Gustus. She graduated with her Master of Music in Violin Performance from the Cincinnati Conservatory of Music under the instruction of Won-Bin Yim in April 2022 and will continue her studies there pursuing her Artist Diploma certificate.
---
Chaz Salazar, 2021-2022 Orchestral Futurist in Residence
 As an Orchestral Futurist, Chaz created the Youth Mentorship Program. Learn more about the program here.