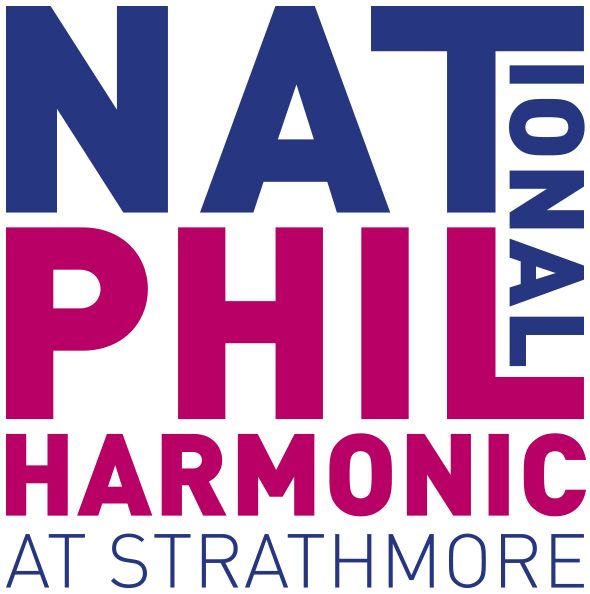 Jill Lipton
Board Member
After graduating with a B.A. in psychology from Brooklyn College in New York City, Jill started her working life at the J. Walter Thompson advertising agency in New York City in the 1970's. She began as a secretary then worked as a financial account coordinator, and finally as a media planner.   After much soul searching, she decided on a career change and attended Hunter College School of Social Work where she graduated with an MSW in clinical social work.      
She left New York City before she began her clinical work as her spouse, Jim, was transferred to the Central office in Maryland for the US Public Health Service.  Their son, Gordon, was born and Jill decided to be a stay-at-home mother.  She held various positions in the parent volunteer sector until her son went off to college.  She started her clinical career working with troubled youths and then moved to the Jewish Social Service Agency where she did her clinical work with children, teens, and adults with various mental health issues, primarily anxiety.  
Jill retired from clinical work in 2018 and spends her time reading, gardening, listening to music, and serving on the executive board of her local neighbor association.  Additionally, she is a governing board member of the Baltimore Symphony Orchestra and belongs to the Innovation Circle at the National Philharmonic.