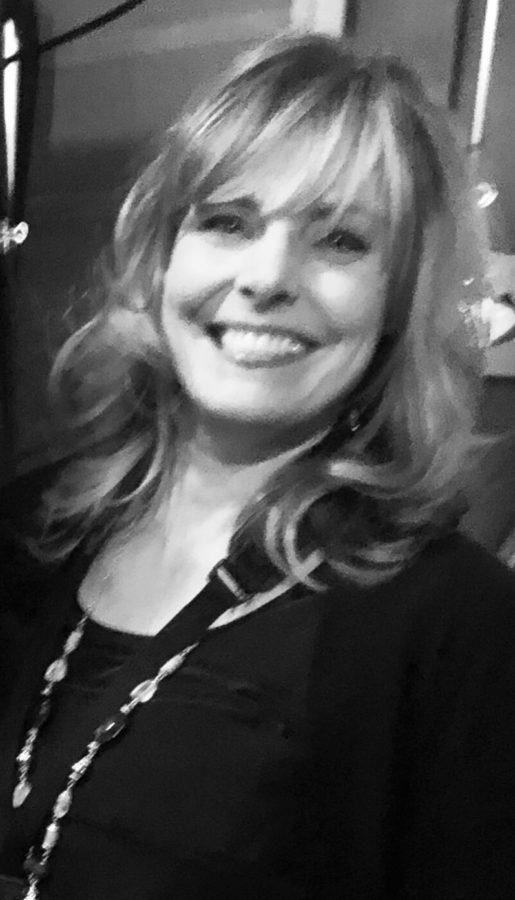 Carolyn M. Alvarez-Agria
Clarinet · 2nd
National Philharmonic
Education
BM, Eastman School of Music, Merit Scholarship
MM, Cleveland Institute of Music, Merit Scholarship
Professional Activities
Carolyn Alvarez-Agria has served as Second Clarinet/ Bass / E-flat / Woodwind Dbls, for The National Philharmonic at Strathmore , since 1998. Prior to NPO, she held position as Clarinetist with " The President's Own United States Marine Band," the premier band to The White House. Before heading to The White House, Carolyn held the position of Assistant Principal and E-flat Clarinet of The Barcelona Symphony Orchestra, Spain.
Carolyn's accolades have come from such musicians as Wynton Marsalis, Bernadette Peters, and papers such as The Washington Post. Upon leaving "The President's Own," Colonel Timothy Foley stated ," Your musicianship, enthusiasm, and friendly demeanor will be greatly missed ."
Carolyn has performed with The Cleveland Orchestra, The Rochester Philharmonic ( E-flat contracted position), orchestras at Lincoln Center, Carnegie Hall, The Kennedy Center, Principal with The National Philharmonic, The Virginia Opera, The National Choral Arts Society of Washington ,(Bass, E-flat)The American Pops Orchestra,(Princ./ Bass), The National Cathedral, among others. Carolyn has toured stateside with ," The President's Own, "as well as worldwide throughout Japan, France, England, and Spain.
As a woodwind doubler , she has played the lead book with Bernadette Peters, Signature , Roundhouse, Olney, Imagination Stage theatres , and The Gay Men's Chorus of Washington. Her doubling skills have been hailed by The Washington Post as , "Nice to hear Carolyn's usual mastering of the woodwinds," following a performance at Olney Theatre.
Carolyn has held positions as Professor of Clarinet and Chamber Music , Georgetown University, Professor of Clarinet, The Duke Ellington School for the Performing Arts, and Professor of Woodwinds at Catholic University. Her students have gone on to place first in the state (Virginia) on Clarinet, Bass Clarinet, and Eflat Clarinet. Many have won scholarships to music conservatories, universities, and gone on to win positions such as ,"The President's Own United States Marine Band."
Carolyn holds a M.M. in Clarinet Performance from The Cleveland Institute, and B.M. from The Eastman School of Music. Her studies have been with Theodore Johnson, Frank Cohen, John Mack, Kenneth Grant, Larry Bocaner , Richard Sherman and Thomas Perazzoli.