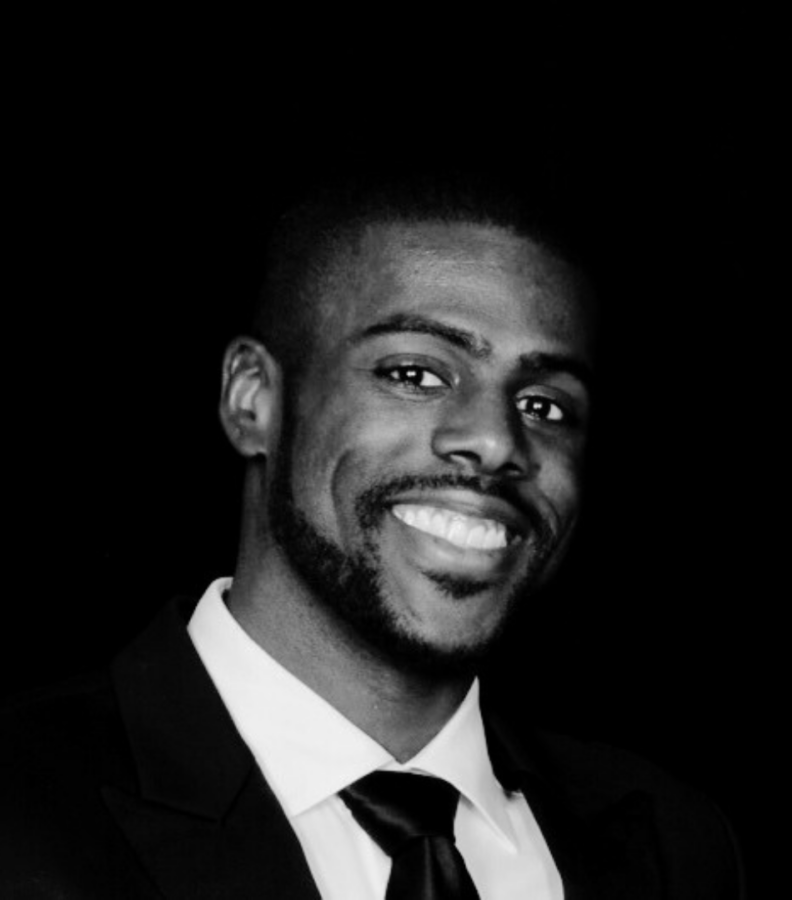 Jerome Gordon
Viola · Assistant Principal
Biography
Violist Jerome Gordon enjoys a diversified career as an orchestral, chamber, and studio musician. Prior to moving to Washington, D.C. Mr. Gordon lived in Los Angeles, CA where he performed regularly with the Los Angeles Philharmonic, Santa Barbara Symphony, and Pacific Symphony. He has performed and recorded with numerous artists and continues to work in Los Angeles recording soundtracks for television shows and films.  
He was a fellow with the New World Symphony in Miami Beach, FL under the direction of Michael Tilson Thomas. During his tenure in New World he toured Europe performing in concert halls in France, Italy, and Spain. He also performed chamber concerts throughout Italy, and collaborated with members of the Orion String Quartet and the Vienna Philharmonic. In 2014 Mr. Gordon relocated to Washington DC and began playing with the National Philharmonic, Maryland Symphony, Alexandria Symphony Orchestra, and Baltimore Symphony Orchestra.  
As a studio musician Mr. Gordon has recorded soundtracks for numerous TV shows, video games, and motion pictures, including such notable titles as Lost, Call of Duty, Star Trek Into Darkness, The Help, Green Book, Frozen 1 & 2, the new live action Lion King, and Minions 2.  
On stage Mr. Gordon has performed and recorded with popular artists such as Earth, Wind & Fire, Usher, Jennifer Hudson, Carrie Underwood, Stevie Wonder, and Celine Dion, among others. He recently completed an 8-year run with Celine Dion as a violist in her production in Las Vegas, NV at The Colosseum at Caesars Palace. Since the residency he has been serving as the violist in her string quartet and has been touring with Ms. Dion since 2018.  
Mr. Gordon received his Bachelor of Music degree and Certificate in Music Business from Northwestern University working primarily with Mr. Roland Vamos. He continued his training at University of Southern California earning a Master of Music degree with Mr. Donald McInnes.