Bach's Mass in B Minor Trivia
When did Bach finish composing the B Minor Mass?
*Bach finished this piece one year before his death.
How many years after its composition was the B Minor Mass performed in its entirety?
10 years
20 years
50 years
100 years
What is Bach's nationality?
German
Austrian
American
French
Which of the following pieces is NOT a work composed by Bach?
Brandenburg Concertos
The Well-Tempered Clavier
St Mathews Passion
The Swan Lake Ballet
Which of the following is one of Bach's favorite activities?
Creating and solving puzzles
Cooking
Swimming
Dancing
*Bach was deeply interested in mathematics, puzzles and numerology. He created his own monogram by layering the letter J to create this shape: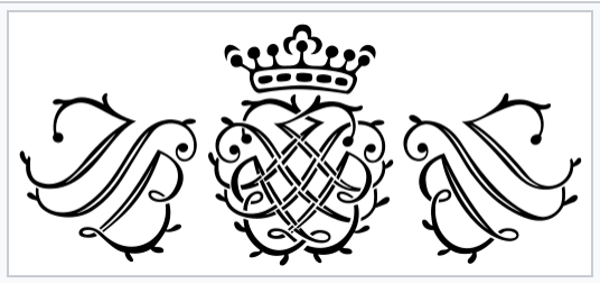 Approximately, how many works by Bach have survived and been cataloged?
What was the first instrument Bach learned, and who was his first teacher?
Violin, His Father Johann Ambrosius Bach
Viola, His Mom
Piano, Mozart
Violin, Beethoven
* Bach's father Johann Ambrosius Bach was a 7th generation musician, and carried on the tradition by teaching him how to play the violin.
Other than his composition and his violin playing, what was Bach praised for?
His vocal talents and his fine voice
His viola playing
His swimming
His Cooking
* In 1700, Bach was granted a scholarship at St. Michael's School in Luneburg for his fine voice.