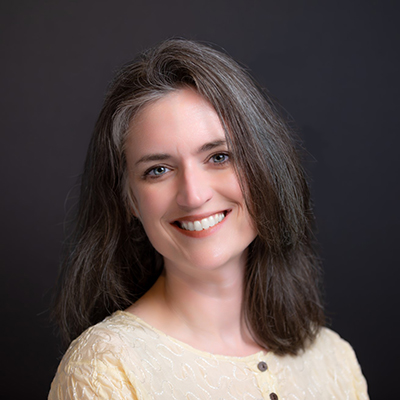 Melanie Zeck
Melanie Zeck, PhD, MLIS, is a reference librarian at the Library of Congress's American Folklife Center (AFC), where she provides extensive informational support to students and researchers on topics related to music and folklife around the world. 
Zeck's own research focuses on the historiography of music in the African Diaspora. Her recent scholarship has been published by ABC-CLIO, A-R Editions, and W.W. Norton. Her co-authored monograph, The Transformation of Black Music (with Center for Black Music Research [CBMR] founder, the late Samuel A. Floyd Jr.) was published by Oxford University Press in 2017, and during her fifteen-year tenure at the CBMR, Zeck served as Managing Editor of its flagship publication, the Black Music Research Journal. 
Zeck's collaborative research initiatives have been featured on BBC3 (with Tom Service), WVON (Chicago), and the OUPBlogand in VAN magazine, the San Francisco Classical Voice, and STATE Magazine. She has been an invited speaker, panelist, and moderator for events sponsored by organizations including Carnegie Hall's Weill Music Institute, the Center for Constitutional Rights (New York City), The Glenn Gould Foundation (Toronto), and the League of American Orchestras, and she has presented at meetings of the American Musicological Society, the Music Library Association, the Society for American Music, the African Studies Association, and the Global Association for the Promotion of Swahili. In 2022, she was named editor of the Music Library Association's Basic Manual Series.  
Before focusing her career on music librarianship, Zeck was a bassoonist.  Highlights include: soloing with her hometown orchestra on the Concerto in F Major by J.N. Hummel and performing this same concerto in a master class with Leonard Sharrow. She also built and played a renaissance bass rackett (precursor to the bassoon) and demonstrated it at a master class given by William Waterhouse.