Tickets & Subscriptions
Get Tickets Become a Subscriber
Tickets starting at $19 
All Kids. All Free. All the Time.
This concert also takes place at Strathmore on December 16  at 7:30 p.m and 17 at 3 p.m..
National Philharmonic presents a new and novel semi-staged dramatic rendering of Handel's Messiah, reimagined by Maestro Piotr Gajewski to usher in the start of your holiday season. From the triumphant "Hallelujah" chorus to the hauntingly beautiful "He Shall Feed His Flock," this timeless oratorio has captivated audiences for over 250 years.
This season, NatPhil reenvisions Handel's masterpiece, drawing on the storytelling of all-star soloists soprano Aundi Marie Moore, mezzo soprano Lucia Bradford, tenor Norman Shankle, and baritone Jorell Williams, under the direction of Maestro Piotr Gajewski, who takes over conducting duties for this annual NatPhil presentation. The four outstanding soloists will move about freely in front of the orchestra, and interact with the audience as they tell the story of the Messiah. 
NatPhil acknowledges the recent discovery of Handel's involvement in the trans-Atlantic slave trade and is dedicated to continuing the conversation around the performance of his works. A portion of ticket sales revenue will be dedicated to benefiting African American charities in our community.
Why We Love This Concert
Handel's Messiah is the quintessential holiday masterpiece to get you in the spirit!
The Messiah is one of the most accessible and recognizable pieces of music for listeners of any age, making it a family holiday favorite.
Maestro Piotr Gajewski's reimagination of this classic work breathes new life into the story of the Messiah, showcasing the incredible talent of four esteemed soloists. 
You've heard the "Hallelujah" chorus in commercials, movies, shows, and other media. Now is your opportunity to listen to the full work!
Program
George Frideric Handel, Messiah, HWV 56
WITH INTERMISSION
Guest Artists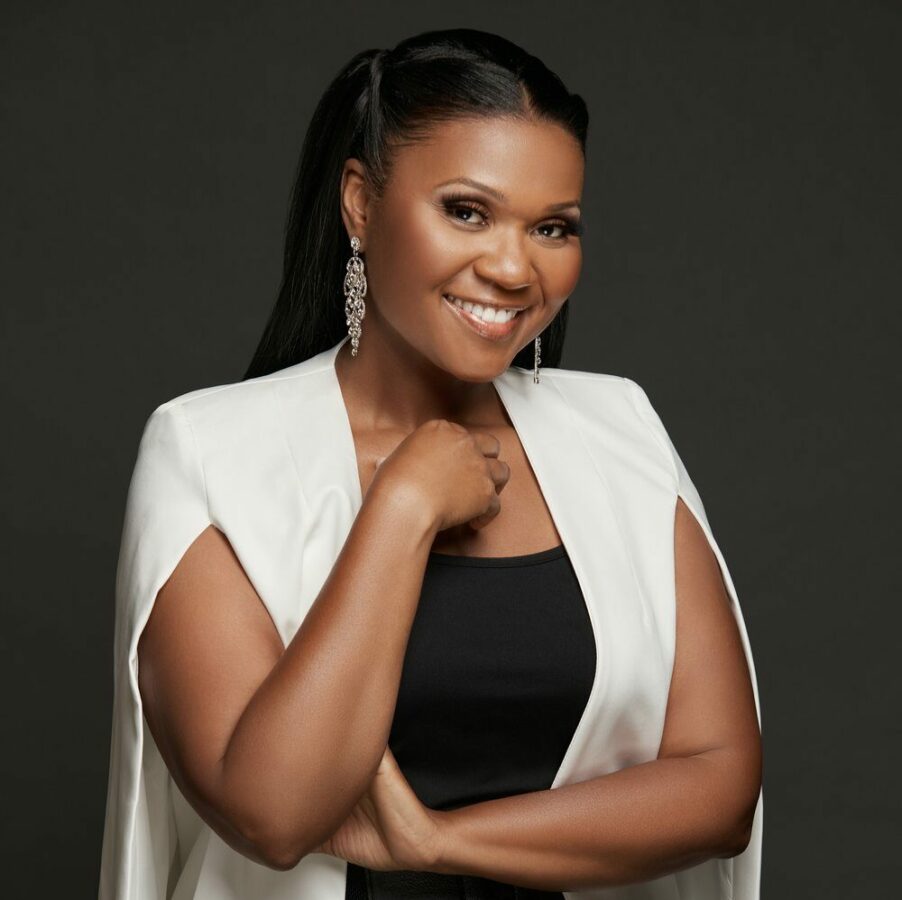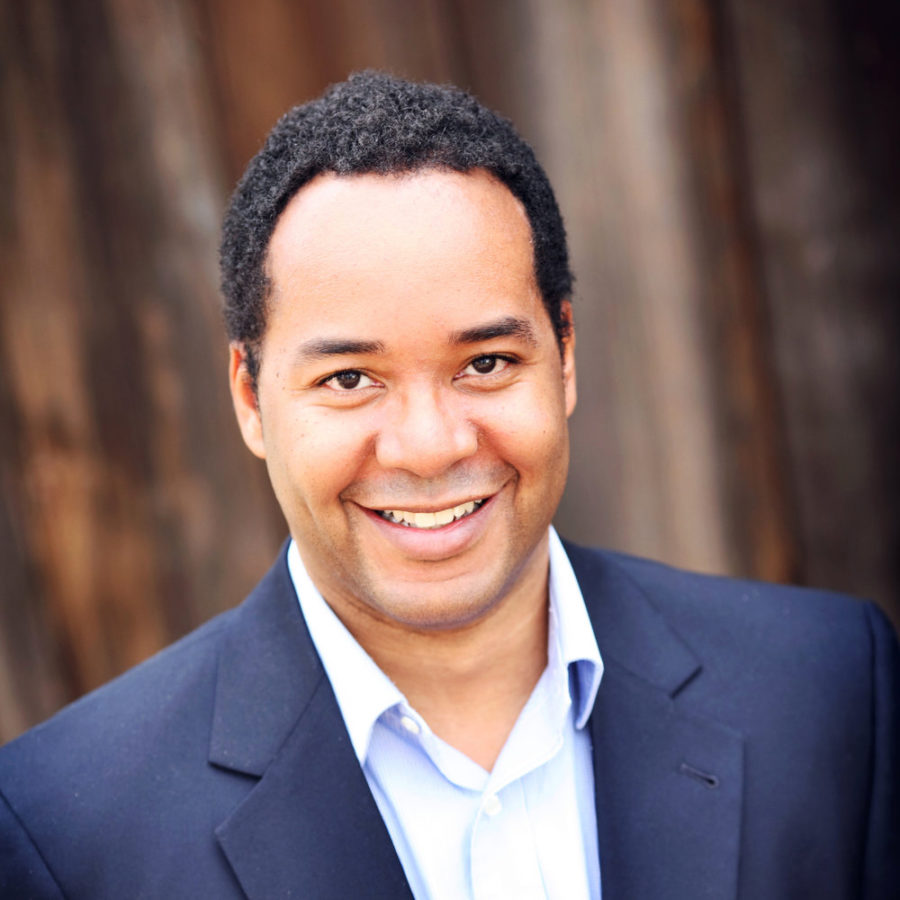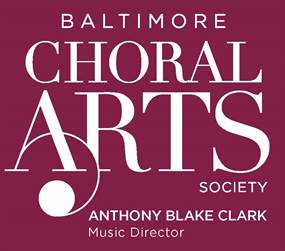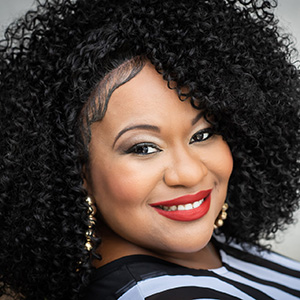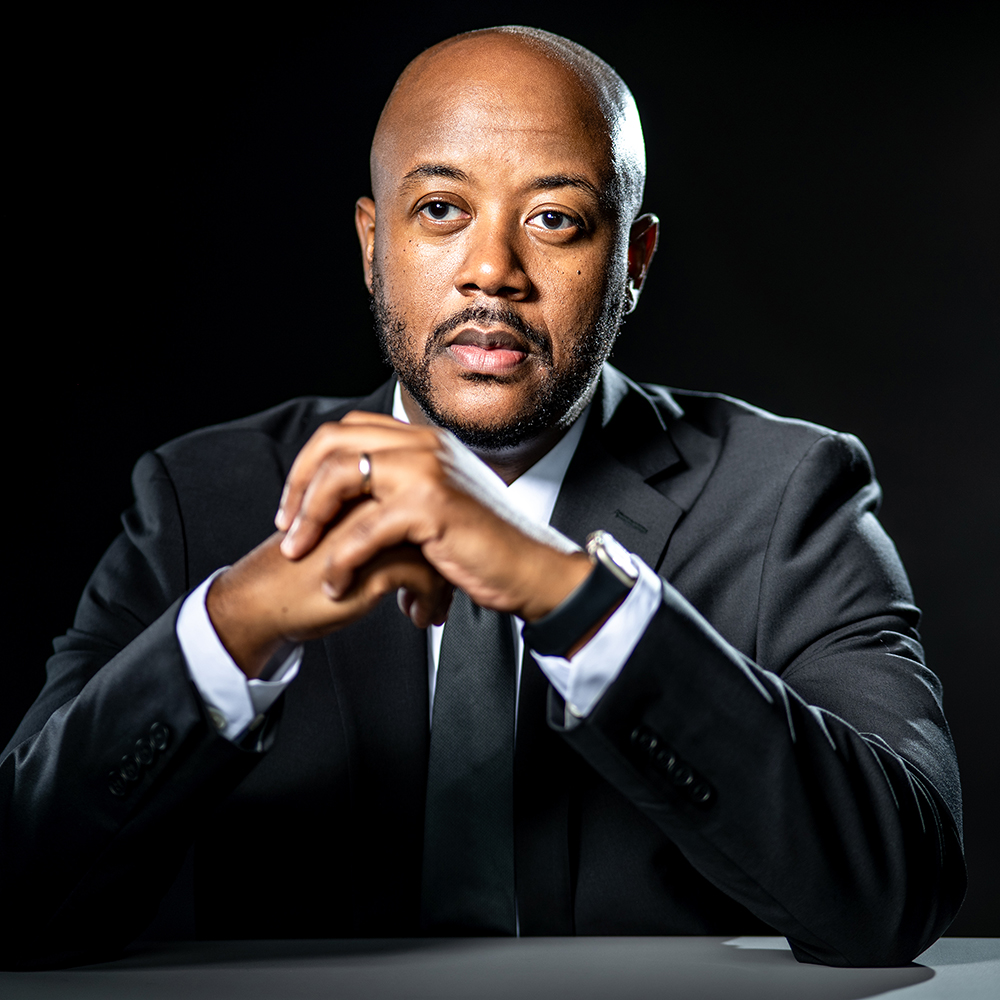 Programs, artists, dates, prices, and availability subject to change.