2021-2022 NatPhil Season Highlights
NatPhil's 2021-2022 Season brought live music back to the stage with classical concerts, pops performances, world premieres, and outstanding guest artists. We couldn't have done this without your support! Relive the excitement of the season and help NatPhil start the 2022-2023 Season on a high note.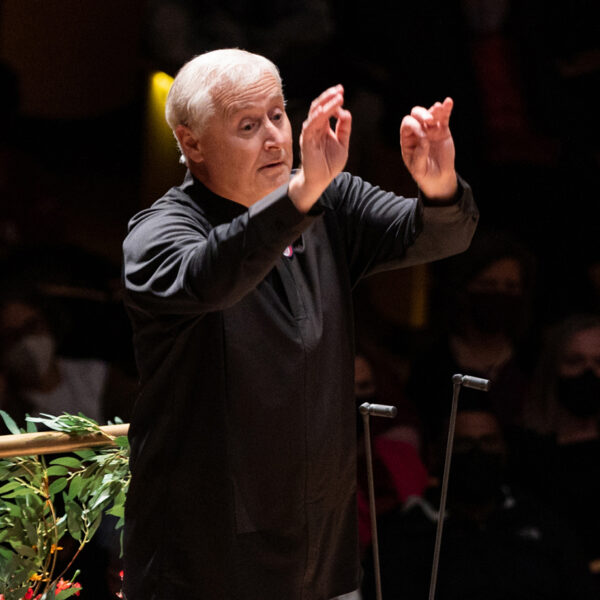 See NatPhil at Capital One Hall!
This season, join National Philharmonic as we present encore performances of four concerts at the new Capital One Hall in Tysons, VA.
Get Tickets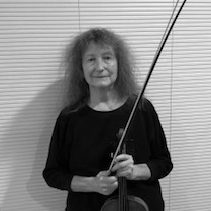 Meet the Musicians
Learn more about the musicians and singers who comprise our orchestra and chorale.
Musician of the Day:
Leonora Karasina
Viola