National Philharmonic's 2020-2021 Season
Where we bring the music to you!
National Philharmonic presents a FULL concert season coming to your house at no charge!
These streaming Sunday concerts can be accessed on the device of your choice, and originate from the Strathmore Music Center and AMP by Strathmore stages.
Experience the drama and majesty of orchestral concerts led by Music Director and Conductor Piotr Gajewski, and the intimacy and refinement of chamber music concerts led by Laura Colgate, our newly appointed concertmaster.
The season features music by the masters along with the hottest contemporary composers of our time. Whether you're tuning in solo, or having a watch party with friends, you're dressed in pearls or pajamas, join us as we bring the music to you!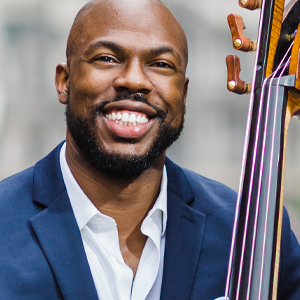 Harmonic Justice: Arts Education & Racial Equity
Sunday, June 13, 2021 at 2 pm ET
Harmonic Justice is back this June featuring special guests Joseph Conyers, Rafael Elster, and Quanice Floyd to discuss the role of arts education in addressing racial equity in classical music. Join us online on Sunday, June 13 at 2 pm for our second Harmonic Justice panel featuring leaders in arts education and moderated by Cherise Fanno Burdeen, Executive Partner, Pretrial Justice Institute and NatPhil Board Member.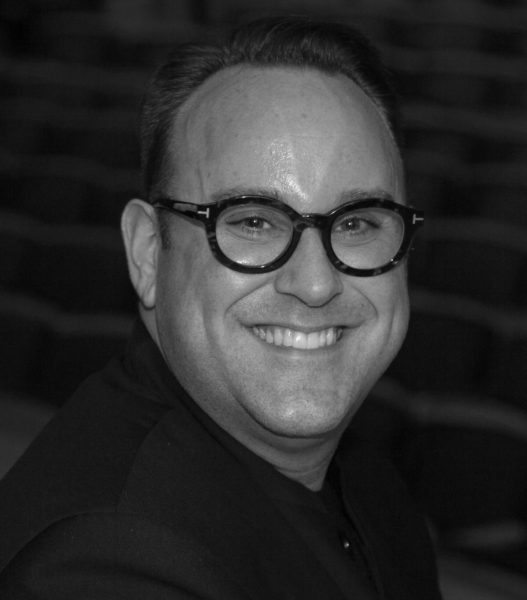 Meet the Musicians
Learn more about the musicians and singers who comprise our orchestra and chorale.
Musician of the Day:
Jim Kelly
Viola