A Look Back at the 20-21 Season.
We couldn't have done this without your support!
Give now!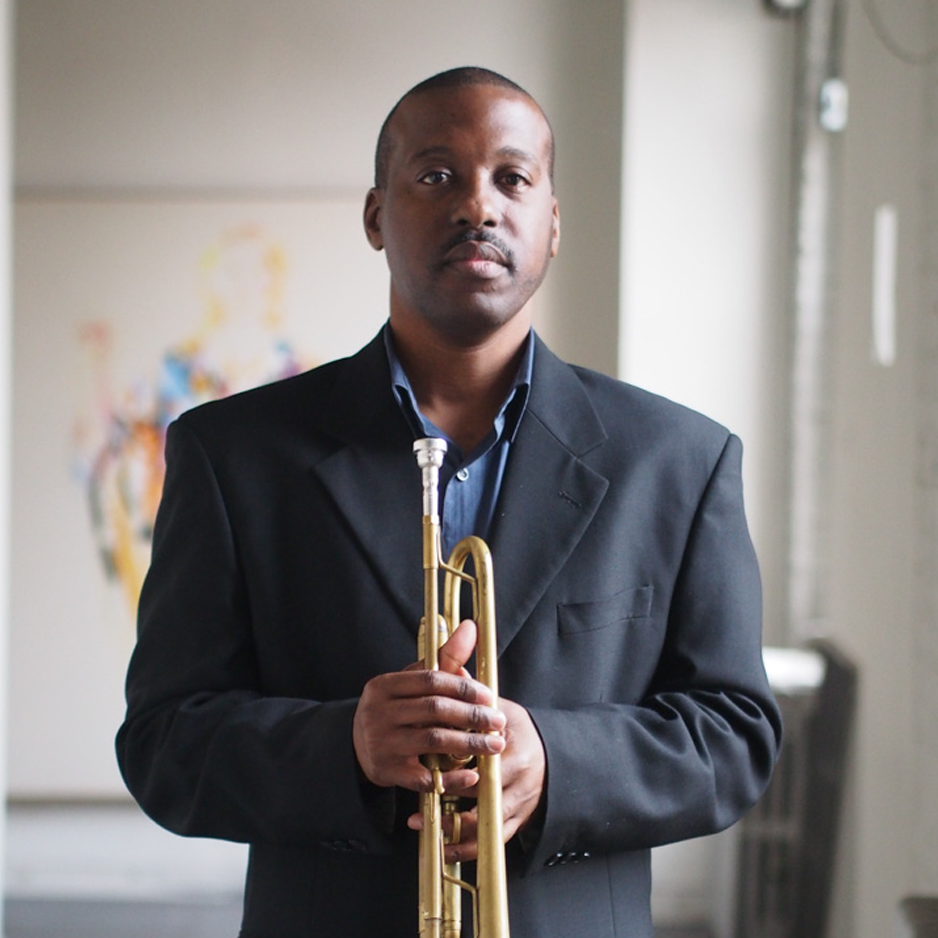 Three Patio Shows at Strathmore Now On Sale!
This summer, NatPhil will be presenting three outdoor shows at Strathmore's The Patio Stage including The Kenny Rittenhouse Sextet featuring Jazz Vocalist "Imani", the Lena Seikaly Quartet, and family show Old Lady who Swallowed a Fly.
Buy Tickets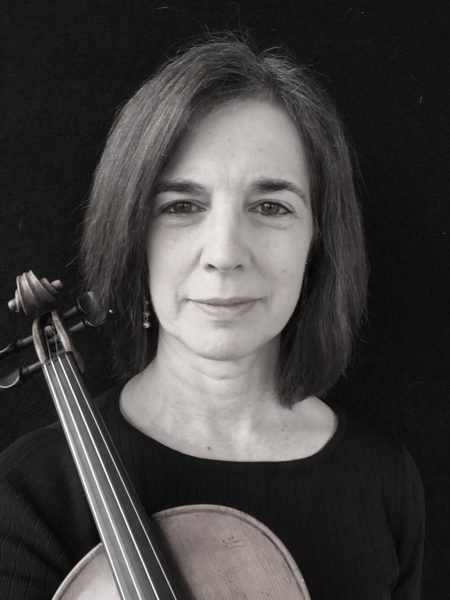 Meet the Musicians
Learn more about the musicians and singers who comprise our orchestra and chorale.
Musician of the Day:
Linda Ann Leanza
Violin · Principal 2nd