Announcing National Philharmonic 2020/2021
Where we bring the music to you!
National Philharmonic presents a FULL concert season, which will be coming to your house at no charge!
These streaming Sunday concerts can be accessed on the device of your choice, and will originate from the Strathmore Music Center and AMP by Strathmore stages.
Experience the drama and majesty of orchestral concerts led by Music Director and Conductor Piotr Gajewski, and the intimacy and refinement of chamber music concerts led by Laura Colgate, our newly appointed concertmaster.
The season will feature music by the masters along with the hottest contemporary composers of our time. Whether you're tuning in solo, or having a watch party with friends, you're dressed in pearls or pajamas, join us as we bring the music to you!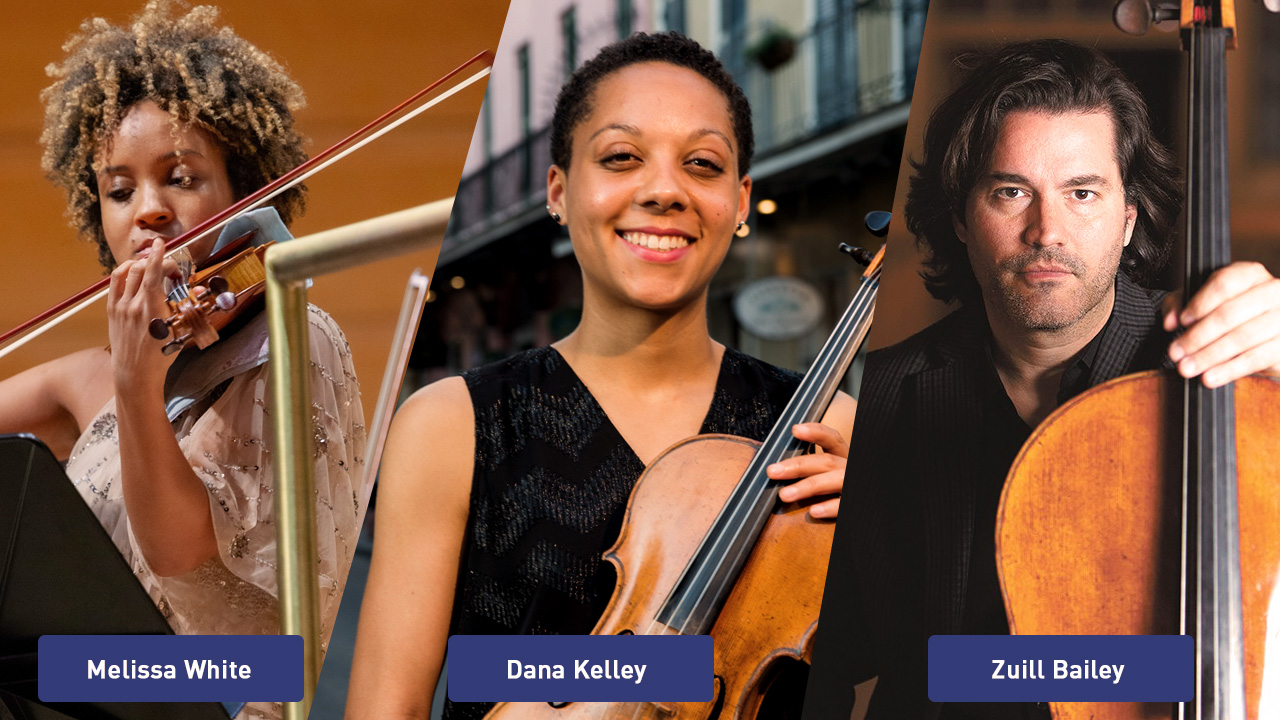 Competition
Virtual Solo Bach Competition
Call for Entry by November 15
National Philharmonic's Virtual Solo Bach Competition is open to students who play violin, viola, cello, and bass throughout the DC Metro Region. Students entering will submit a video of two movements from the same Partita/Sonata/Suite, from the solo repertoire written by J.S. Bach for a string instrument.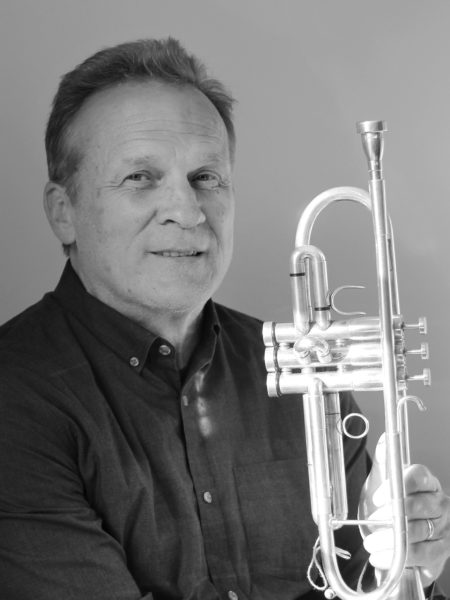 Meet the Musicians
Learn more about the musicians and singers who comprise our orchestra and chorale.
Musician of the Day:
Chris Gekker
Trumpet · Principal