Adults
Harmonic Justice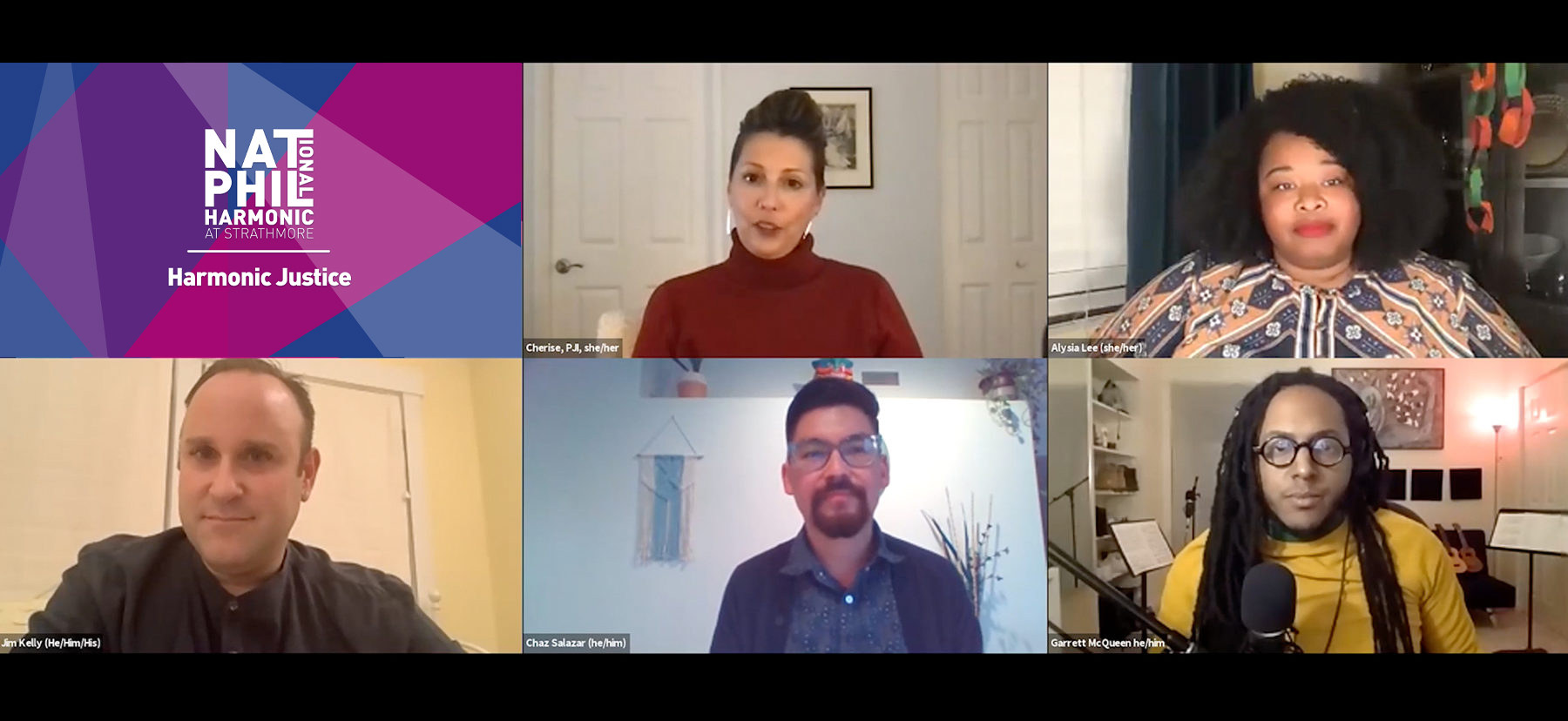 National Philharmonic is creating dialogue around the importance of racial equity in classical music through a Harmonic Justice series. This virtual showcase intersperses inspiring performances with a panel discussion about racial equity in classical music and how we can all be part of reimagining the orchestral experience (and our own communities) to build a truly inclusive future for America.
Event Information
Harmonic Justice is a series hosted by the National Philharmonic with generous support from the Art for Justice Fund.
---
Senior Communities
National Philharmonic is proud to work with senior communities throughout the Washington, DC region and beyond to bolster well-being and connection through musical engagement. This season we look forward to building meaningful community through live online events and performances, streamed straight into the homes of our senior community partners. We are honored to partner with the dedicated communities at Ingleside at King Farm, Knollwood and The Mather.
Through a unique partnership with Empowering the Ages, National Philharmonic embraces intergenerational connections through collaborative concerts from Lesson Bank students as well as artistic events for both seniors and teens.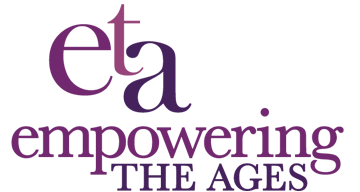 Composers in Crisis
Virtual Lecture Series
French composer Maurice Ravel lived through both the first World War and the Spanish Flu. Beethoven took shelter in his brother's cellar during the Napoleonic wars. Ruth Crawford Seeger, once a budding classical composer, found her way to folk music during the Great Depression. According to Rebecca Smithorn, cover conductor and lecturer with the National Philharmonic, these moments of world crisis not only influenced each composer's music at the time, but would go on to shape who they became. In the case of Ruth Crawford Seeger, her choice to pursue folk music would also end up having a huge impact on her own stepson, Pete Seeger.
Like many organizations, the National Philharmonic has been forced to move the bulk of their programming online during the COVID-19 pandemic. But Smithorn's series, Composers In Crisis, aims to look at how exulted musicians over time have dealt with periods of tribulation, and what we might learn in our own harrowing moment from those past experiences.
Smithorn points to 20th Century musicians during the two world wars. The death and destruction during those periods left an absence of talented players, and many pieces composed during that time were small budget works with just one player per part. However, those constraints do sometimes end up leading to new breakthroughs. That's one potential bright spot that we could see arise in our own time.
"No one wants to be living through what's happening in our current moment," says Smithorn. "But this whole thing could end up having some really creative responses that lead to new modes of music being produced."
Armed Forces
National Philharmonic proudly supports the Armed Forces through partnerships with the Walter Reed National Medical Center, Navy Safe Harbor Foundation, Toys for Tots, the USO, Veterans Moving Forward, and Vet Tix.
National Philharmonic musicians deliver high caliber chamber music performances throughout the year to build community and extend healing outside of Strathmore with the Warrior Café Concert Series at Walter Reed. These free concerts, performed by National Philharmonic chamber ensembles, promote wellness through music and engagement with military patients and their families.
Partnering with the USO, Veterans Moving Forward, and Toys for Tots, National Philharmonic provides a spotlight at Strathmore performances to build awareness of their impact and extend the reach of their missions to new audiences.
Through Vet Tix, National Philharmonic has honored our veterans by providing concert tickets at no cost to nearly 1,000 veterans. The Thank You for Serving program strengthens National Philharmonic's dedication to bringing military families together through the gift of music, with a 25% discount to concerts for all active duty military, reservists, National Guard, veterans, and their family members.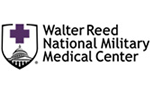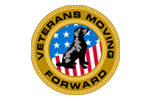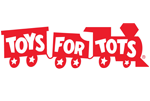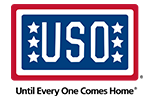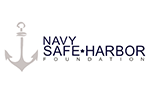 Pre-Concert Talks
Enrich your concert experience when you attend a pre-concert talk. Hosted by National Philharmonic's cover conductor & lecturer, Rebecca Smithorn, these engaging lectures occur prior to every symphonic concert. Patrons will learn meaningful insights about the repertoire, the composer, and even the guest artists. Pre-concert talks are free to ticket holders, and are offered 75 minutes prior to the concert.
Community Reach of Montgomery County
As a longtime partner with Community Reach of Montgomery County, NatPhil supports under-resourced residents of Montgomery County by performing fundraising concerts by members of the Chorale, providing free concert tickets to Strathmore, hosting toy and food drives during Holiday Giving and providing a musical performance for their virtual Mansfield Kaseman Health Clinic fundraising event during the pandemic.